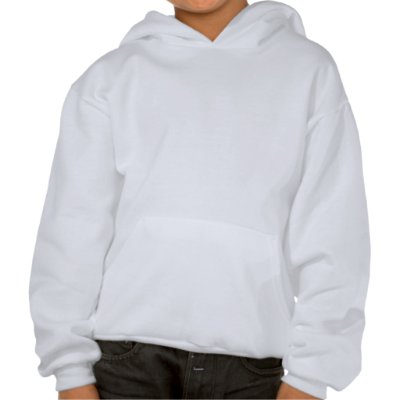 In another lifetime I worked as a Writing Fellow through the CUNY Graduate Center. What writing fellows did (and still do, I imagine) was work with a variety of faculty from numerous disciplines to integrate writing into their course. So, for instance, I worked with both an Economics professor and a Film professor at the College of Staten Island (CSI) to integrate a variety of writing assignments, workshops, low stakes exercises, as well as help them think about assessment—oh my! At CSI this initiative had a specific name, it was called Writing Across the Curriculum, a.k.a WAC. In fact, WAC was a much broader effort that had national, if not international, reach and was a way of making writing central to the reflection process in all disciplines.
Now, this is a model that in many ways makes perfect sense for integrating digital media media across the curriculum (DMAC?). This is something Martha Burtis has been talking about ever since we started teaching ds106 in tandem during the Spring, and I absolutely believe this is a model that UMW's DTLT should pursue rigorously over the next year or so. Work with faculty from around the university to integrate digital media assignments into their course. A few requirements off the top of my head would be they share the process of designing these assignments, they consider encouraging students to submit their own assignments to an assignment repository, and they model the assignment by doing it themselves during the semester. I was thinking we could get the Teaching Center to provide some incentives, workshops, and community support and basically have the two centers work together to see it through. I particularly like this approach because it is just one assignment to start, the stakes are low, and the possibilities for turning faculty on to the creative potential of new media is limitless.
Fact is, I think ds106 has laid the groundwork for us in UMW's DTLTto start supporting faculty with specific disciplinary possibilities, using the platforms of internet radio (read ds106radio), streaming video (read dtlttoday), as well as UMW Blogs as community amplifiers for these assignments.
I have to give a special shout out to Jonathan Blake whose email and video (included below) reinforced how this approach might have some legs.
Hi Dr. Groom [for the record, I am not a Ph.D.],

I took your class last semester. This semester I had to create a short economics project and I just wanted to let you know that I wouldn't have been able to do it like this without having taken your class. I used everything I learned from yours. So, thanks!!!

If you want to see it, it's here:
What's more, the recent NERCOMP conference that seemed to focus on digital storytelling and digital media integration into the curriculum just reinforces that this is not only timely but important to approach it as a wider programmatic, disciplinary approach to rethinking the curriculum by working directly with faculty on re-imagining some element of their existing courses.