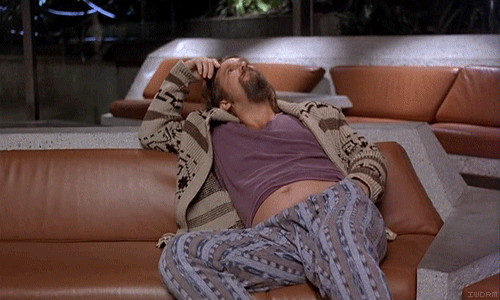 I was wracking my brain before starting this post to ensure I was not wrong before proclaiming that OER23 will be the first face-to-face conference I've attended since Domains 2019 —is that possible? Has it really been almost four years since I was at event like this in-person? I'm not entirely certain because my mind cannot be fully trusted, but I think it's true. We did a Reclaim Roadshow in Los Angeles in November 2019, and I think the next conference on the list after that was OER20, but by April 2020 that conference was forced to pivot fully online in just a couple of weeks. Oh the good old, early days of the global pandemic. Now to be clear I travelled a quite a bit during COVID to help build an arcade in Fredericksburg, VA, but in terms of the professional development and relationship building that conferences like OER23 afford, it's been all online for nearly 48 months. Crazy!
But next week that all changes because Lauren and I will be heading to Inverness, Scotland to present about the "ACTUAL" Next Generation Digital Learning Environment (spoiler: its containers!) and how Reclaim Cloud provides a powerful space for sandboxing the apps and infrastructure undergirding the present/future web.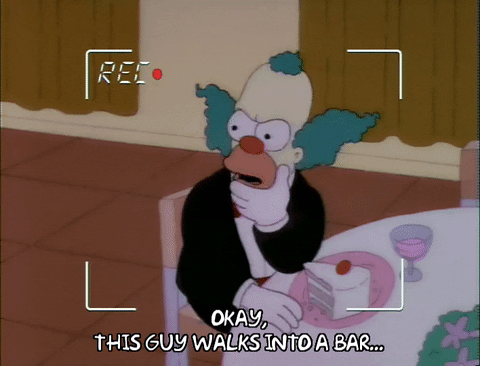 I'll also be doing another presentation focused on what happens when "Web 2.0 and Web3 Walk into a Bar…" or how these two moments of the web might be understood in relationship to one another. Having come up as a blogger during the hey day of Web 2.0 and sticking around long enough to watch the space shift towards more populated, centralized networks like Facebook, Twitter, LinkedIn, etc., it's been interesting to see the fediverse emerge as an alternative that's intentionally resists platform centralization; questions the logic of amassing followers; and sneers at the seemingly inexorable logic of becoming a brand on social media.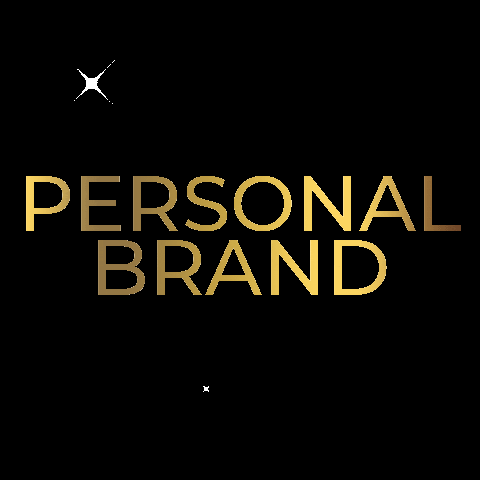 That said, I struggle with these generalizations a bit because my introduction to Web 2.0 had much of the same liberatory rhetoric around moving the conversation away from mass media networks and creating independent nodes to publish and syndicate as one pleases with fairly easy to manage tools. It's these unevenly reported parallels that fascinate me, so I'll be trying to work through some of the early tenets of Web 2.0 (the social web) and Web3 (the federated web) to understand where there's crossover and consider some of the realities that served to jettison the early optimism of Web 2.0. I figure it's worth considering if and how any new instantiation of the web can resist the creep of capital.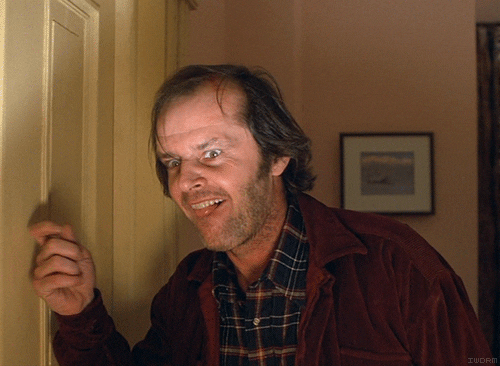 Anyway, it's a work in progress that I'll continue to plug away at for the next several days. And then, if all goes well, I'll get to share it on Thursday in a room with other colleagues at OER23 who might have similar questions. I relish the idea of connecting at OER23, it's been way too long!