…and all the irreparable joy it has brought me!
We were chatting about blogging in the Reclaim Edtech meeting on Wednesday when it occurred to me that I missed bavatuesdays' 17th orbit around the web. December 13th is this blog's birthday. Seventeen gott damned years!  I'm not sure I've done t0o many other things as consistently and for as long as I've blogged. There has been a post at least once a month, every month since December 2005. By year's end I'll hit my 3700th blog post, and have over 16,000 comments.
There's some serious mileage on this site, and I have said it before and I'll say it again, I pretty much owe any pathetic semblance of a career I have mustered in the last 20 years to this space. That's why I remain a true believer in the open web; I have experienced its power in my own work. Continually sowing ideas like seeds on this site, working tirelessly to help them germinate, and then sharing the fruit with those who would bite from the bava apple.
The bava.blog continues to be a happy home for sharing thoughts, championing the work of others, and documenting all the things I would otherwise forget. In many ways blogging is a quotidian affair: they're often not big ideas and many are arguably forgettable, but the habit of reflecting regularly by writing has been transformative. And for me the blog has always represented a liberation from academic writing—a prison house of language I had been stuck in for almost a decade during grad school. If you think my writing is bad now, you should have read my grad school papers 🙂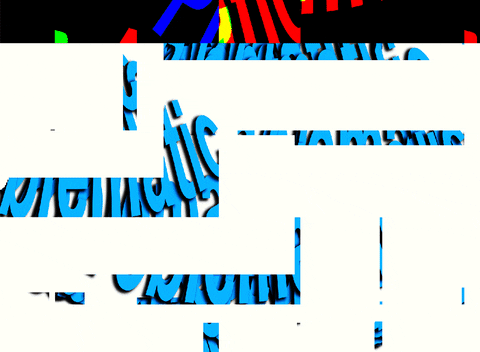 I still struggle with some of the basics of writing, and I think part of what attracts me to it is that it's always been so damn hard for me. I've learned that if I continue to try and cobble together a sentence that captures an experience or idea sooner or later one will hit. There are certainly more pricks than kicks, but it's all worth it when I am able to bring forth one cogent thought that resonates with a couple of other people, it's a deep reminder of how hard we have to psychically work to try and connect with one another—and I'm not interested in trading that for the tempting convenience of offloading the work. In many ways it's all we have.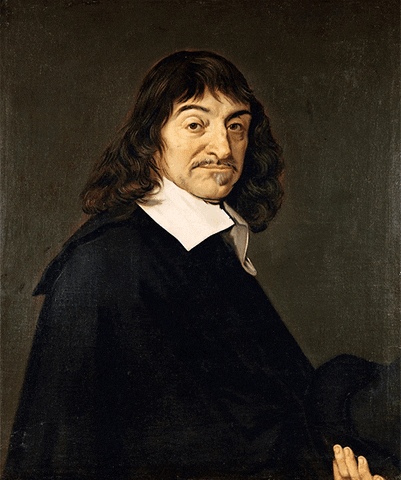 But there I go philosophizing  again. The simple point is this blog has been very, very good to me. The least I can do is write a post every twelve months to remind myself that the scribblings in this virtual notebook are a kind of small life's work that is prosaic enough to be easily forgotten, but remarkable enough to potentially intersect—however briefly—with another life's vector. There's a magic in that banality that I don't ever want to take for granted.
Why blog? Because there is faith in a seed. #4life