This can be filed under obscure hacks. For those of you out there who are using the MistyLook theme for MediaWiki and haven't been able to get the editing toolbar to show up in the later versions of MediaWiki, then this hack is for you.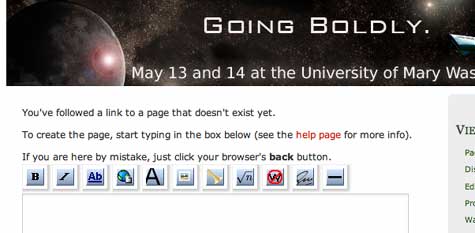 I found this fix thanks to Hal's comment on Jason Pearce's blog.
Find the following code in the MistyLook.php file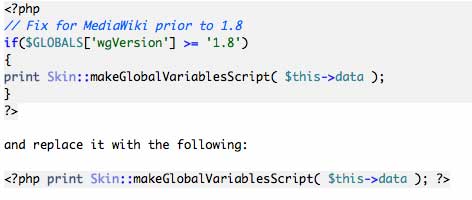 That's it, it should work. How easy!