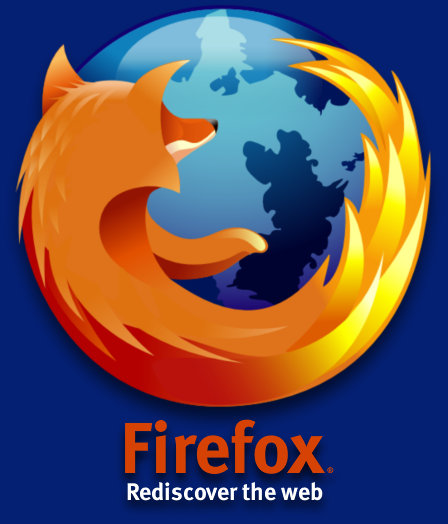 Well, it is not like I didn't know this fact already, but I have been so spoiled in my enjoyment of a bug free web experience over the past year that sometimes I simply forget. Recently, however, I have been rudely reminded of just how incompatible most browsers are with open source programs like WordPress. So this post is a way of slumming, a kind of How the Other Half Lives of web browsers like IE Explorer (whose multitude of sins makes it synonymous with eternal damnation) , Safari, and Netscape users. Here is what I learned when when canvassing WordPress by way of the dilapidated tenements of non-compliant web browsers and their greedy slumlords:
Netscape 7 and Safari will not allow you to see the Rich Text Editor in the "Write Post" & "Write Page" tabs.
Netscape 7 will not allow you to rank the order of a WordPress page nor assign it as a child to a parent page (very bad)
Explorer simply explodes when you open WordPress … OK, not really, but for one professor I am working with it has been inserting strange tables when she copies text into a static page she is editing (quite bizarre in a very IE Explorer type of way)
That's all I have for now, but just enough to make me pull my last hair out!
Did I ever tell you I love Firefox?