More on ELI 2007: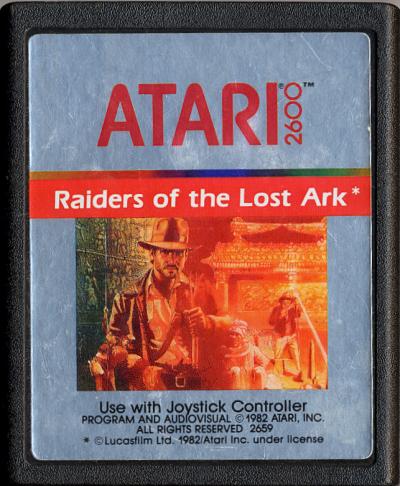 Tuesday afternoon, after the accessibility presentation, I attended a session directed by Bryan Alexander on the educational implications of gaming. The format of this session was designated as a "learning circle," which is loosely defined as "a collaborative session in which a member discusses the 'next big thing' they plan to pursue and seeks feedback from the participants." I liked this format because it afforded an informal space to speak, think and propose ways to approach gaming in the classroom.
Now gaming in the classroom is still on the fringes at most colleges and universities, and the questions surrounding using gaming in instruction is a complex one. What I liked about this session is that it didn't pretend to offer clear-cut answers, but rather opened up a dialogue about gaming more generally. Bryan began with an appropriate question, "What games do you play?" After this question the session took on an organic flow that meandered through the games we all play, the "ethics" of cheat codes, the possibilities of virtual exploration, and the questions of narrative. This notion of cheating is quite interesting in relationship to gaming. Do these features of video games represent a breakdown in their educational value? Does the ability to advance through a narrative using a few codes change one's relationship to hard work and dedication?
I think these are some key questions that need to be re-conceptualized. How do we understand the art of cheating in a more social, collaborative nexus of learners. The example I offered during the session was that a number of gamers often play the game through early upon its release then write a detailed narrative (a walk-through or FAQ) to help the novice, stuck, or lazy gamer move on to the next 'big thing.' Personally, I had a walk-through by my side during my whole trip through Half-Life 2. Not only because I might get stuck, but mostly because the author had framed a guide that helped me see things in this world that otherwise I might miss (a teacher of sorts). I think the distinction between collaboration and cheating is becoming increasingly blurred in the world of gaming, and re-framing this distinction in new ways may make the idea of gaming in the classroom that much more palatable.
I am a regular gamer, I usually play the old school coin-ops like Defender, Asteroids, Pac-Man, Galaxian, and Crush Roller, but I have played enough contemporary games to conceptualize a theme or two one might use to frame an entire class around. Below is the beginning of a mocked-up syllabus. It is less than perfect and desperately needs to be framed more specifically, but the topic might provide one way into gaming effectively in the classroom to think, learn and explore this immensely popular and important new media. So, here's a rough sketch…
Popular Cinema and Gaming:
How do we define cinema? Wikipedia has to do a little disambiguation:
Cinema can refer to:
* Film, motion pictures or movies
* Movie theatre, a building in which films are shown
* Cinematography, the art of recording visual images
* Cinema 4D, high-end 3D graphics application
The rich and multi-layered term may offer a way into the questions surrounding format, space, recording visual images, as well as specific graphic applications of the narrative world of gaming. How do the interactive elements of narrative games intersect with popular film? How are narrative games cinematic in multiple ways? How do games augment the possibilities of spatializing (is this a word?), recording, and re-framing the filmic narrative? How are games impacting and informing the narrative and aesthetic choices of popular cinema? How are games colonizing popular cinematic genres?
Theoretical Readings:
Required viewing/playing: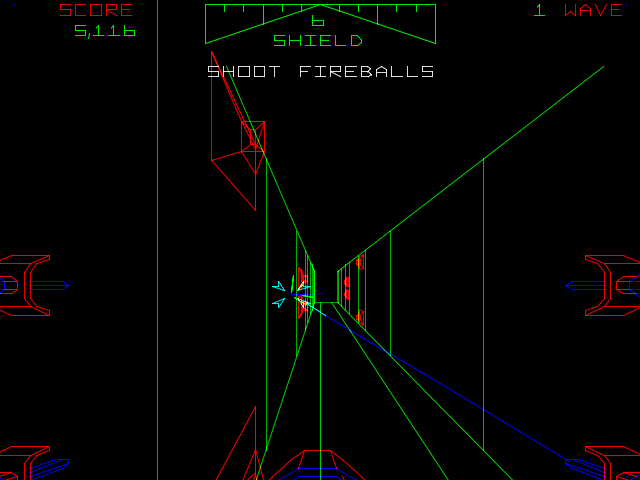 Additional Games/Films to consider:
Ok, so there is my meager attempt at an idea for teaching with and about games -what do you think? What else would you read, watch or play if you were teaching such a class? Would you even take this class?