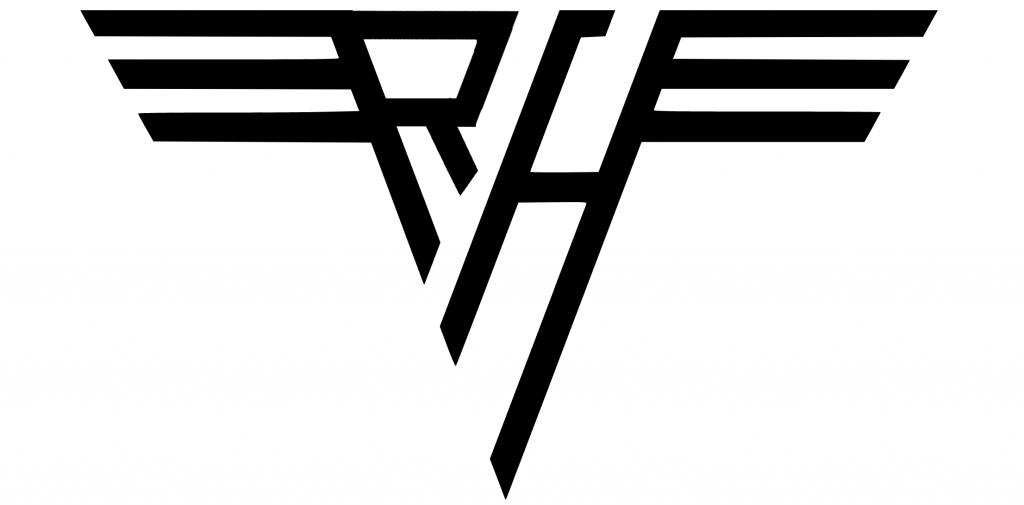 Grant Potter's new Reclaim Hosting design, soon to be a shirt 🙂
The last two weeks has been dedicated to getting
ds106radio
moved over to
Reclaim Cloud
. I
wrote about the migration in some detail already
, so this post will be updating some other work as well as a list of things still to do.
Now playing: Ry Cooder – Paris, Texas. Tune in at https://t.co/L6CZeO8M5l #ds106radio

— DS106 Radio (@ds106radio) August 21, 2020
First things first, Timmmmyboy already wrote about getting the ds106radio Twitterbot back up and running. It turns out not only to be a pretty cool to think 7 years later the bot is alive again, but more than that within the resurrection there is an interesting tale about digital identity as it relates to domain, emails, and social media. It comes highly recommended.
@twoodwar Also, the official listen page has song history and playlist data which would be awesome https://t.co/F6KH7p23jw… Don't know enough about using jQuery to wrangle APIs, so going to the professionals! https://t.co/VTOJZ0o9aw

— Jim Groom (@jimgroom) August 17, 2020
Beyond that there has been some interest in getting some more metadata on the listen page, such as number of listeners and a playlist history. I found this page about Azuracast's potential API integrations for the "Now Playing" info thanks to Anne-Marie Scott, and asked Tom Woodward if he might have any ideas. It took him minutes, and he sent over a codepen with song title, playlist, and active listeners, he rules I drools.
So, I set that up after realizing I need to call the jQuery library via Google in the meta area of the HTML page, and the final bit will be cleaning up the historical playlist data (dropdown menu perhaps) getting rid of the redundant song info that is already in the player metadata. I'll get to it sooner or later, by CSS is not my strong point so always happy to have volunteers who might have more inspired ideas.
On that front, I also need to add a link to the ds106.us/ds106-radio about page which Nigel helped me clean up, and should reflect the new station details fairly accurately. I am working on downloading an archived version of the old site Grant created (as well as full back-up of the Linode server before retiring it), given I have an idea of archiving/emulating it using the EaaSi setup Tim has been playing with to great effect (more on that soon).
Beyond that, I know folks have been concerned about some station drift and other stream wonkiness, but remember the old adage of ds106radio, "Ask not what your station manager can do for you, but what you can do for your station manager" 🙂 ds106radio never has been and never will be anything resembling professional, moving it to the cloud has been an attempt to keep the infrastructure update as well as to distribute some of the labor away from Grant who has been such a mensch over the last decade. But as we all know a community can only survive and thrive if there is a sense of share interest and labor, so if you don't see needed documentation or not sure how something works or if there is a problem consider writing that documentation, researching that issue, and contributing in some way other than a "support request" to others in the community. If it is going to continue to be enjoyable we must all play a part.