So as part of the Open Web for Learning & Teaching Expertise Hub (OWLTEH) event will feature an exhibit of sites featuring teaching and learning on the web during the 1990s. There is a ton of latitude in the definition of teaching and learning, but the idea is to have folks submit their idea in the form below. After that we'll print, frame, and display selected examples as part of a visual exhibit of the90s web. Submitters will be credited accordingly.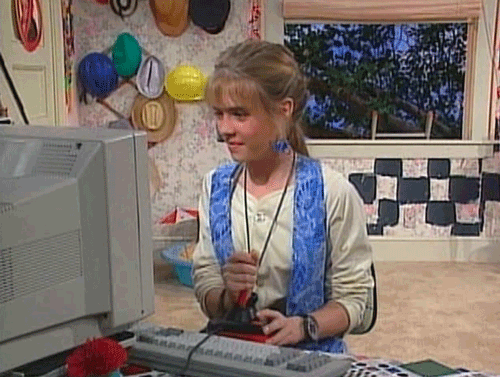 You can add the site name, URL (if still available), a brief description of the site, all of which will be printed and accompany the poster. If the site is no longer active/viewable and you have screenshots let us know.
Additionally, we plan to create a virtualized network of old 90s computers running Windows 95 so all available sites can be accessed through the glory of Internet Explorer 🙂 The local network is still a work in progress, but what could be more exciting then a Local Area Network you access via modem that is filled with browsable educational sites from the 1990s web? NOTHING!