Big time thanks to @ReclaimHosting for a seamless transition. The http://t.co/mXZfl9zCnA website is now hosted by https://t.co/WEUyCR22BX

— David Harvey (@profdavidharvey) August 9, 2015
On Friday an old friend and collaborator  from the CUNY Graduate Center, Chris Caruso, reached out to me about hosting David Harvey's website. There is the awesome factor that Harvey is one of the foremost Marxist theorists in the world, and has been pretty smart about letting connected folks at the Grad Center help him get his ideas out to a broader audience via social media. He has 59K followers on Twitter, and his site is an ongoing stream of  his talks delivered regularly around the world. Additionally, the site houses two complete courses of Harvey teaching Marx's opus Capital, Volumes 1 & 2 back in 2008 and 2011.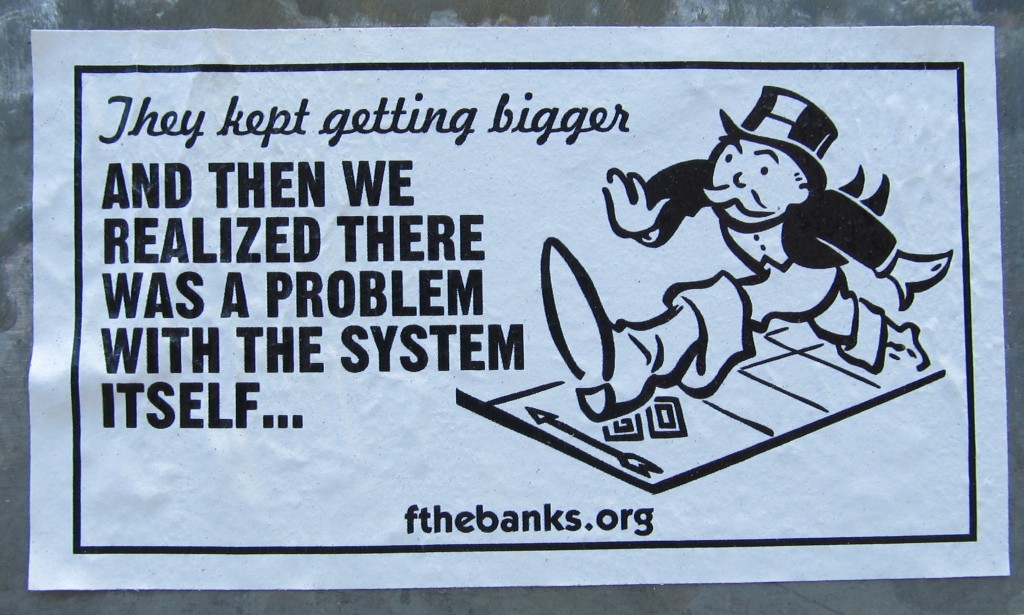 My relationship to this course starts back in 2008 when Chris reached out to me about the possibilities of building a blog aggregator/wiki/forum hub around the videos for the lectures on Volume 1. I blogged at length about the process of setting this all up back in 2008, and it was not all that successful. I got about 50 folks creating blogs, jumping in forums, etc., but it was not all that consistent and the hub I created died a slow death, but the same wasn't true for Harvey's site. Chris Caruso, the man behind the curtain of Reading Capital, has done a remarkable job with aggregating Harvey's work over the last seven years. He ran the project that got both of the Reading Capital courses online and available for free (in a multitude of formats no less). You could argue Caruso's work to produce Harvey's course was a prototype of what the xMOOCs would pickup and run with four years later. The difference here was they produced and maintained the content on his own domain, it was done for a fraction of the cost, and they invited a hack like me to try and frame an aggregated blog community. Two out of three successes ain't bad.

In many ways bringing David Harvey's site into the Reclaim Hosting fold feels like the convergence of work I've been part of since the beginning. It's a very cool feeling to still feel connected to awesome people and projects like this that truly forward the value of sharing the best of academic thinking without all the corporate/business model nonsense that is increasingly being grafted on top of the idea of the course. The maintenance of Harvey's site has been fueled by donations over the last seven years, and folks continue to be generous to a fine, independent cause. Reclaim wants to do its small part, and we'll ensure Harvey's site and work have a home for as long as Reclaim Hosting is around. And that's just the beginning, we would love to help out other independent, socially relevant projects that need hosting support if we can. Let us know.
While making certain the site moved over to Reclaim's Huskerdu server cleanly (Huskerdu meets Marx–groovy) I used lecture 8 from the first course on Volume 1 of Capital to ensure the media moved over cleanly. As the site was coming over I randomly watched this video through. I was really struck by Harvey's framing Capital as Marx's theory upon how societies change. He dedicates a significant part of this class session to a footnote in which Marx calls for a "critical history of technology" up against Darwin's Critical History of Nature, to understand how societies, rather than species, change. As soon as I heard this bit it struck me as one of the undergirding impulses for much of my favorite intellectual work in edtech, honed to an art by folks like Audrey Watters in masterpieces like this on The Learning Channel.
Thanks Chris, we really appreciate you keeping the porch light on for awesome resources like this! You're making the web a richer library with every downloaded video!