I've been trying to deal with ongoing separation anxiety from the magic that is Reclaim Arcade by building a mini-replica here in my basement in Trento. I currently have 10 machines, and hopefully by late Fall it will be twice that. After that I'll probably have to get a warehouse and workshop which I'm not ruling out in my current state of arcade mania 🙂
New blog post: "Building bavacade: Double Digits!" https://t.co/p9xexLQDVR pic.twitter.com/FmRch0gguP

— Jim Groom (@jimgroom) July 31, 2021
But right now I have but one mission besides minting out all the games here in Italy (post to follow on the ongoing troubleshooting of Sidam's Explorer) is to get Pac-man delivered to Trento—-along with 7 or 8 other classics. That's the game of all games for me, and my baby sister sent along a photo of a 10 or 11 year old bava in Montauk sporting the iron-on Pac-man jersey 🙂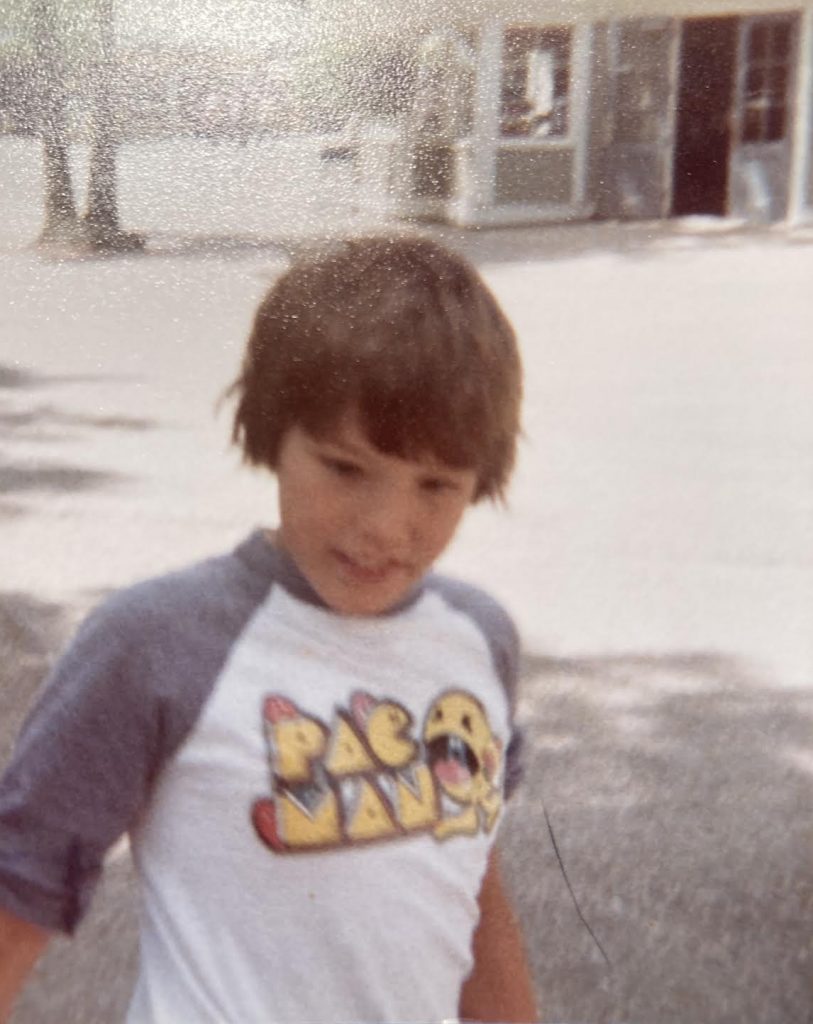 But even without the yellow ghost-eater, the games must go on in this odd self-imposed exile from my childhood glory—is that just adulthood? I have been focusing on Phoenix and Gyruss these days. My Phoenix cabinet is in pretty amazing shape, but I'm starting to see some compression on the left-hand side of the monitor so there may be some work to do in the near future (which often means a cap kit wherein you replace all the capacitors on the monitor chassis). But it plays well and the monitor still pops so no rush just yet. I was playing a 2-player game last week and I got my personal best score with player 2 clocking 65,610. On average 20 or 30,000 is a really good game for me, so this was a new personal high watermark.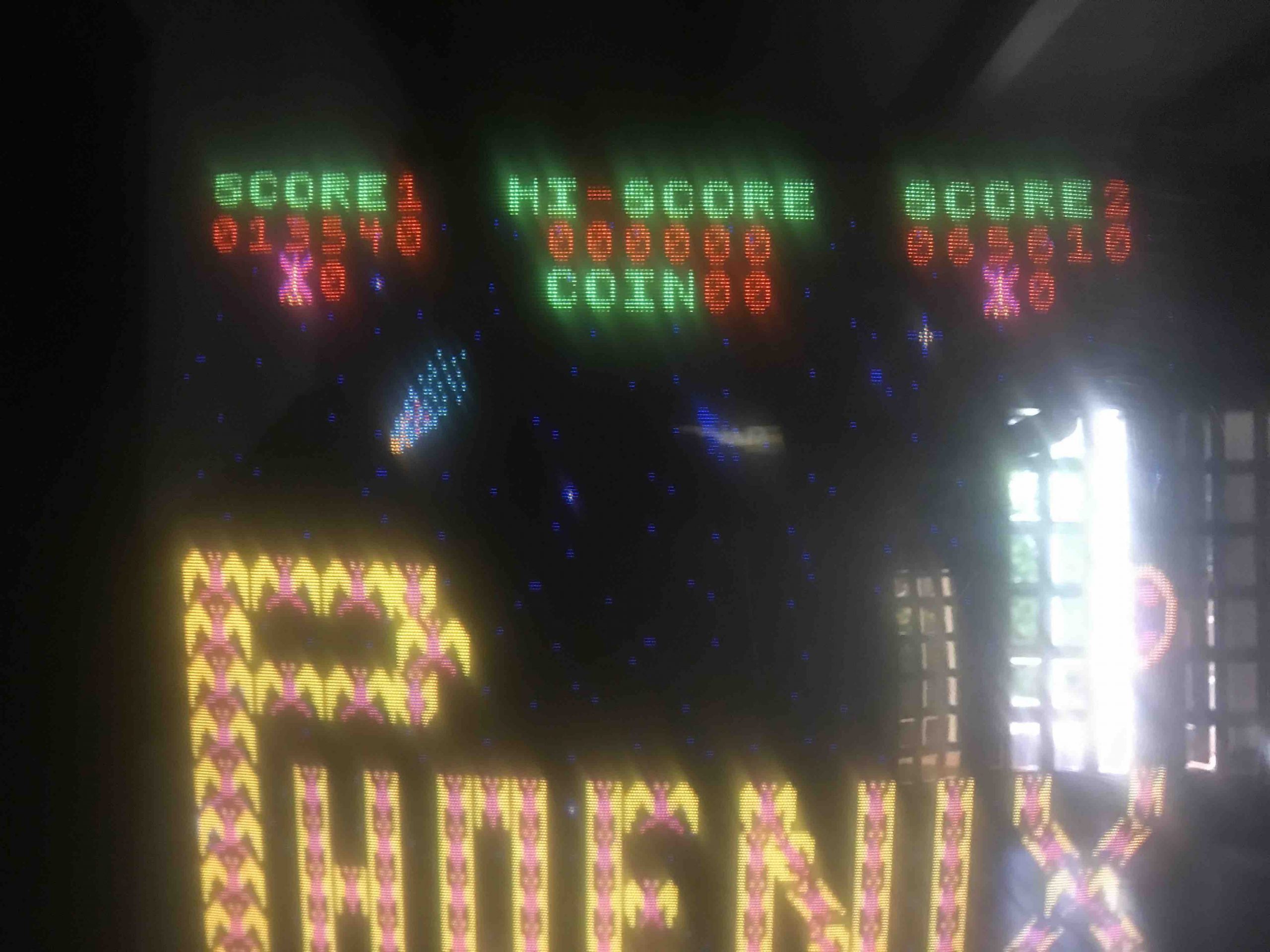 Soon after that I broke the 300,000 mark on Gyruss, which was a goal I set for myself by the end of summer as soon as I picked the game up last month. I got there sooner than imagined, and I have to say Gyruss may be my second favorite game of all time behind Pac-man.
Then just yesterday I locked into Gyruss and hit a new high racking up a whopping 441,500. This was done with 5 ships on the very difficult setting, although there is a "most difficult" mode I might need to set it to pretty soon.
I think the joy of this hobby for me is not only do I love playing the games, but I am really enjoying trying to figure out how they work. In the short time since starting the collection, I've been learning a ton about power, circuits, CRT monitors, PCB boards, and the bizarre ways folks figured out how to interface the analog with the digital during the golden age of video games.
There is no end to the possibilities depending on the game maker, the year it was made, and the challenges they were working around. I can get obsessed with the fixes—which is always tricky for a maniac like me—but I'm finding it's a very generative way to focus my thinking in order to learn something new and channel my seemingly endless longing for what was and what could/should be.